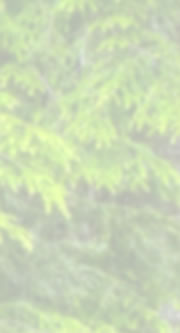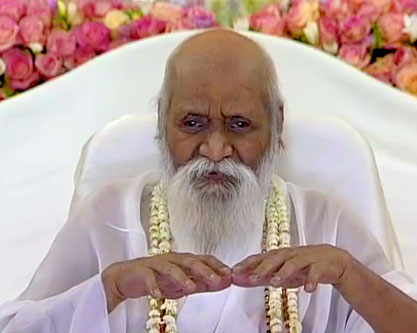 Maharishi's Inaugural Address to the Parliament of
World Peace on
Education
5 February 2006
1 hr, 27 min

high and medium bandwidth available


Series of Lectures by
His Holiness Maharishi Mahesh Yogi
Bringing to light one solution to all problems—life in enlightenment—the practical programme for every individual and the family of nations to live a life free from problems and for every nation to rise to invincibility and bring peace, progress, and prosperity to the family of man.

* Single Video Lectures are available to view within 30 days from time of payment. If
paying $340 to view all 12 Videos Lectures, the videos are available to you to view for
12 months from time of payment.